TOUCH DOWN! People go nuts for this. Who's playing? Who's gonna score the touchdown? Will the half time entertainment have a nipple malfunction like Janet Jackson did? Whatever happens, it's a good excuse to drink.
London's bars have beer buckets, large screens, hot dogs and cheerleaders so we can pretend we're part of the action too, but what the hell is it all about? If you're gonna go and spectate, you're going to need to know some facts...
The Jist: There are two teams, each with 11 players. To score points they need to get the ball into the other team's end zone for a touchdown, or by kicking it through the opposite team's goalposts for a field goal.
When is it? The first Sunday of February (2nd Feb 2020)
Who's playing? Kansas City Chiefs will represent the AFC, while the San Francisco 49ers will represent the NFC
Where is it held? Miami Gardens, Florida, at Hard Rock Stadium, home of the Miami Dolphins.
What do they win? BIG BUCKS and a pimp & bling ring.  
Who's the entertainment?  Multi-platinum singer and songwriter Demi Lovato will sing the national anthem ahead of Super Bowl LIV,  and then J-Lo & Shakira will be tearing up the stage at half time.
Why is the entertainment a big deal? It is the most-watched musical event of the year. More than 115 million viewers in the U.S. watched last year's show, and it's broadcast WORLDWIDE.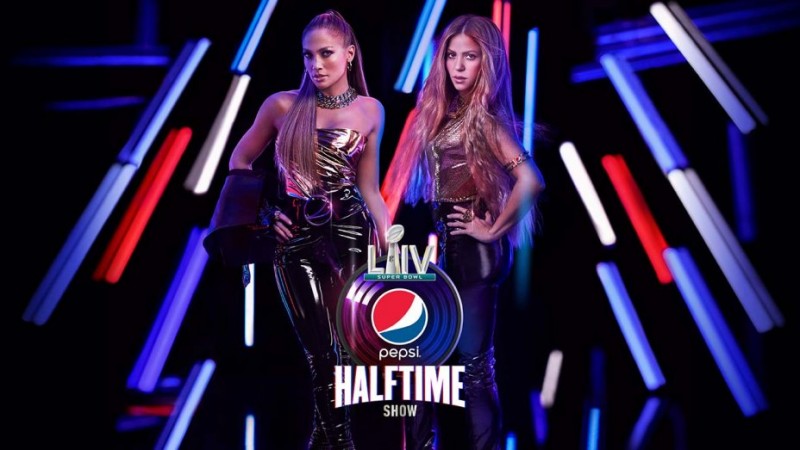 Food and Drink estimated figures: It's the second-highest day of food consumption in the US after Thanksgiving, with the average fan consuming 1200 calories and 50 grams of fat on snacks alone. Engineers at Stevens Institute of Technology in Hoboken came up with these outrageous estimates: - 325 million gallons of beer will be consumed during the big game (that's 500 Olympic-sized swimming pools). - 100 million pounds of chicken wings will be eaten. - 9 million pizzas will be taken down. 
Hangovers:  Apparently 7 million people won't turn up for work the next day – so if you're getting involved, maybe save yourself some agro and book that bad boy off.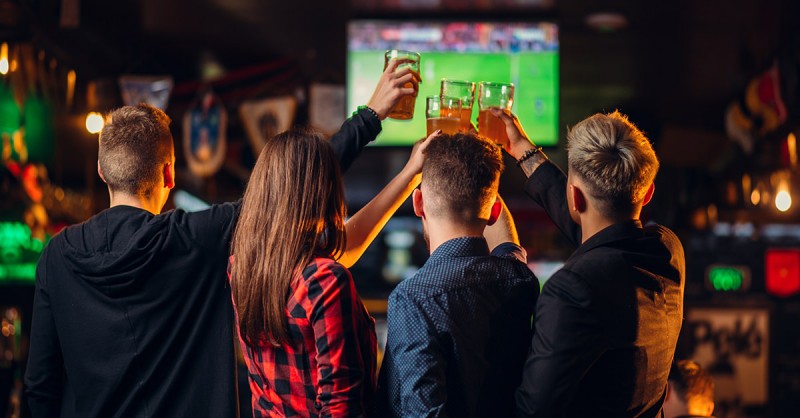 Lingo to pretend you're a pro: Pick a team, learn a few names and cross your fingers they do well.
When you describe what your team are doing get in the habit of saying "we", it shows passion. Then highlight your passion by saying afterwards "Ugh. I say 'we' like I'm out there with them!"
When you come back from a toilet break ALWAYS ask what you missed! It shows you care.
Act aloof at the half time show, it's cutting into some important game time.
If you someone calls you up on something you've said and you're not sure of the answer, pretend your phone is ringing, pick it up and say "mate, I know, what a game!" and walk off talking.
Try using the words "roster", "play book" and "run formation" when you can.