When life gives us lemons, we make cocktails...
BarChick is here to lift your spirits. Liven your online Houseparty. Keep you entertained while you ponder life's big questions like 'when the hell will everyone stop doing Instagram lives?'. 
So as well as bringing the best bars to you - we're working with our mates behind some of the best bottles to not only help you create killer drinks from your cell kitchen but to help you be kind with cocktails and surpise your best, most deserving people with booze to lift their spirits.
These are all live 'n kicking so get entering...
- WIN with Gin D'Azur and stir up a sunny Negroni
- WIN with Corte Vetusto Mezcal and get your smokey Margarita on
- WIN with Kokoro Gin and shake up one hell of an Instagrammable blossom cocktail 
- WIN with Kavka Vodka and mix up a killer Martini 
- WIN with Duppy Share's new Spiced Rum and get your tropical freak on with a Daiquiri
Check out the recipes on our social channels 
A few times a week (there are no set rules anymore) over on the BarChick Instagram - BarChick Facebook - and BarChick Twitter  we'll be posting an easy-to-make but killer 'Lift Your Spirits' cocktail for you to mix up at home.  We'll be making and shooting these at the BarChick's location house using ingredients you *should* have lying around or can easily get hold of online / local delivery. We'll chuck in ideas for alternatives too. 
Lift someone's spirits by winning them a bottle
The best bit? We're giving you the chance to win the bottle from our recipe and have it sent to someone you're thinking of at this time. 
Sweet! How do I enter?
Head to the #LiftYourSpirits recipe on BarChick's channels
Comment on the post by:
- tagging the person you think deserves a little extra love at this time
- telling us why they rock and deserve to win this insane bottle of booze  
*Extra entries for people who re-create the drink we've posted at home and tag us @barchickofficial and use the hashtag #liftyourspirits*
Ts and Cs apply. Over 18s only. UK entries only. This is not an advertorial or sponsored campaign.  
 See you laters x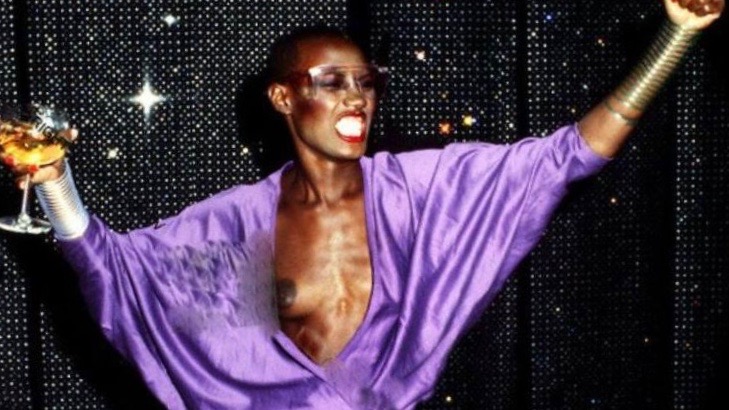 (Image credit Adrian Boot)