It's a well-known fact that New Year's resolutions never really get pulled off. We say screw cutting things out in 2018, just do things differently. January can be a pretty fun month, especially if you do it the BarChick way.
DON'T: LEARN A NEW SKILL…
INSTEAD: LEARN A NEW PARTY TRICK
The music is playing, the drinks are flowing and the party tricks are coming out. Do you want to say "I took up Italian lessons this year" or do you want to impress with a damn good party trick? Knotting a cherry stick with your tongue while moonwalking will make you far more friends than a belated driving licence… you can't drink and drive anyway.
DON'T: JOIN THE GYM…
INSTEAD: GO RAVING
The beauty of a rave is you can dance for 6 hours straight with it feeling like 2 minutes. Drink lots of water, lose weight by sweating and have a damn good time. It's practically a month's worth of gym sessions in one night, SORTED.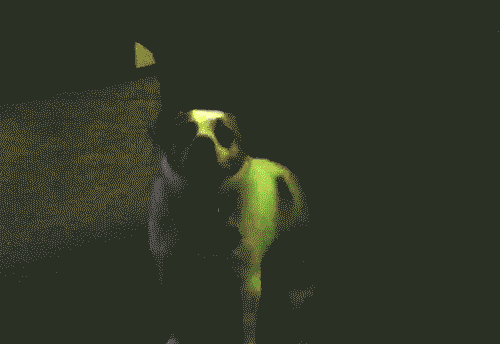 INSTEAD: HAVE MORE SEX
Sex is like doing a 20 minute skipping session but a lot more fun, obviously. It's exercise, so use and abuse this fact. Don't get sweaty with strangers in a gymnasium – and don't even get us started on Bikram yoga. Instead, pick someone you like, use that dimmer switch and whack on some Marvin Gaye… you know what to do.
DON'T: GIVE UP DRINKING…
INSTEAD: DRINK BETTER COCKTAILS
It's all about drinking the right way  - for example, tequila lets off happy endorphins (Jen An loves the stuff). Plus loads of bars do 'skinny' cocktails. The Anthologist has a whole load all year round, such as the Skinny Superfood Collins that's only 105 calories with Gin Mare, fresh basil, raspberries, blackberries, agave and fresh lemon juice, served long with soda.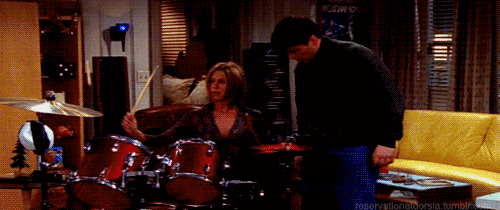 INSTEAD: DRINK MORE WATER
It's something we all know but somehow ignore, yet having a water in between drinks really does fend off the hangover and helps you remain a respectable person. Get into the habit of having a glass between drinks and downing a pint before bed and you'll be good to go in the morning. Hangover who?!
DON'T: GIVE UP DRINKING TO SAVE MONEY…
INSTEAD: LEARN HOW TO MAKE COCKTAILS AT HOME
Drinking cocktails at swish bars can start to add up, so if you're watching the bank balance and not the liver, head to one of the many cocktail classes in London and learn to make a signature cocktail. Stock up your booze cupboard, throw some parties and make the drinks yourself! It saves you money plus it makes you look bad ass.
DON'T: CUT OUT BAD FOODS…
INSTEAD: TRY NEW WEIRD FOODS
We could all cut out cheese, pizza and chocolate but where is the fun in that? Instead of cutting food out, bring new foods in. The fruit and veg aisle always has some weird looking stuff, dragon fruit is a good place to start. Live a little.