At a mere 25-years-old Sunaina Sethi has already added sommelier and manager of Michelin starred Trishna to her CV. It's no surprise then that her first solo venture, The Pearson Room has a big-hitting, amazingly good value wine list (as well as some pricier fine wines). You'll find it overlooking Canada Square at the financial end of London in Canary Wharf. The space is eclectic, with bare, low hanging light bulbs, set alongside crisp white linens. The service is the perfect mix of chatty and informative without being overbearing.
The menu is modern European, our pick of the starters include the milky and impossibly moreish burrata, with heritage tomatoes and basil, £9.50, super soft calamari fritti with lemon and lime aioli, £8.50 and mains of Whistable crab tagliolini, £15 and Dingley Dell pork belly with braised puy lentils and caramelized baby onions, £19.75. If you've got room, the eton mess is the best around, £6.
For a lovely and light glass of wine that won't mean taking a nap under your desk, go for a Côtes de Provence Rosé, £7.50. If you're made of stronger stuff the signature cocktails are surefire winners too. Pop into the 50s inspired zinc bar for a Hibiscus Mojito, £9 or Picante de la Casa (a margarita with a chilli kick), £8.50.
WHEN TO GO – early evening, The Pearson Room sits in one of the areas many tall glass buildings, and the light when the sun starts to set is really amazing
WHO TO TAKE – anyone's who's a bit stressed – it's the perfect place to relax
WHAT NOT TO MISS – One of the waiters has a really impressive moustache!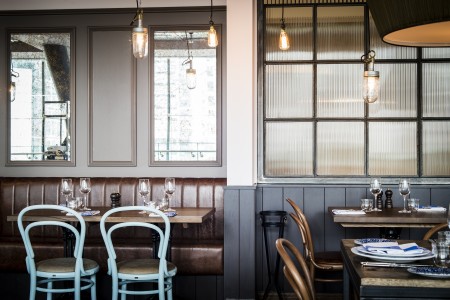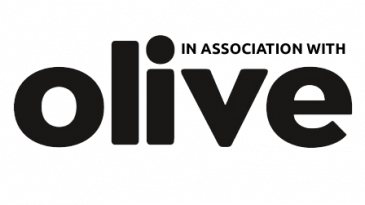 Photo credit: Paul Winch-Furness