Well on its way to becoming a habit, the second BarChick birthday slash London Cocktail Week party at Quo Vadis is back baby. This year it's all about killer cocktails and great company. Luca and the QV team have created a special menu for the night, with cocktails from King's Ginger Liqueur, Bulldog Gin, Appleton Rum, Quintessentially Vodka and Italian Amaro Averna, all for £4.
Quo Vadis, 26-29 Dean Street, London, W1V 6LL // 8pm - late, Saturday 12th October
IF YOU WANT A CHANCE TO JOIN IN THE PARTY, THEN FINISH THIS SENTENCE 'BEFORE I DIE I WANT TO…' AND SEND IT TO PICKME@BARCHICK.COM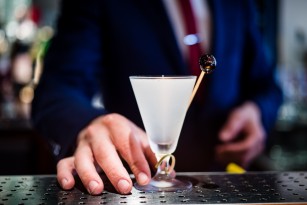 Here's what we are serving and why they're awesome spirits...
A smooth, sweet and easy drinking blend of three Single Malts (Glenfiddich, Balvenie and Kininvie), Monkey Shoulder is a BarChick favourite, you'll see why!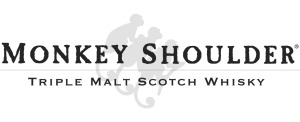 One of the best things to come out of Jamaica. Appleton's distillery is the country's oldest AND the rum's master distiller is a lady, this all makes for a pretty exceptional liquid!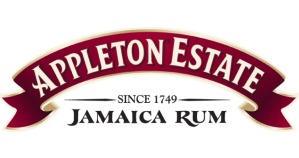 Good things come in dark packages. Bulldog's London Dry Gin is made with some pretty curious botanicals, like Turkish White Poppy, Lotus Leaves and Dragon Eye (a relative of the lychee, used in Chinese medicine to promote, ahem, 'endurance in the bedroom') and it's raking in the awards for its smoothness and easy mixability.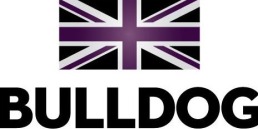 First created as a warming drink for King Edward VII to take after his chilly morning carriage rides, King's Ginger's lovely gingery-nesshas made it a winner with the BarChicks (BarChick's dad is a huge fan too!).
A brand new vodka on the scene, 'Q', created by the members only concierge group, is smooth, silky and comes in a very slick black bottle.
The classic Italian digestif, Averna's sweet/bitter taste is the same today as when it was first produced in 1868 from herbs, roots, citrus rinds and caramel.