They happen to the best of us: nights when one civilised glass of wine turns into a few Espresso Martinis, which turns into karaoke, which turns into 4am tequila shots and a glorious feast in Chinatown. Ready for one of those nights? We're giving you lowdown on the London hotspots that have your back on the late, so you can eat, drink and be merry anytime. 
A bar, restaurant and casino club in the heart of London, open and ready for you until the wee hours of the morning, with gaming available 'til late. Peckish? You can pig out until 2am here with a cocktail in hand.
24 Hertford Street, London, W1J 7SA / 2pm-6am
We love a good casino, and this is one of our favourites. Sure, it's got a 24-hour food and drink licence, but the real pull is the scrumptious steak at The Heliot Steakhouse. Tuck into your fillet and dauphinoise potatoes and ogle the swanky playing floor. They only serve till 1am, but the casino has your back with other 24-hour dining options, as well as a 24-hour smoking terrace. Cheers to that.
Cranbourn Street, London, WC2H 7JH / Open 24 hours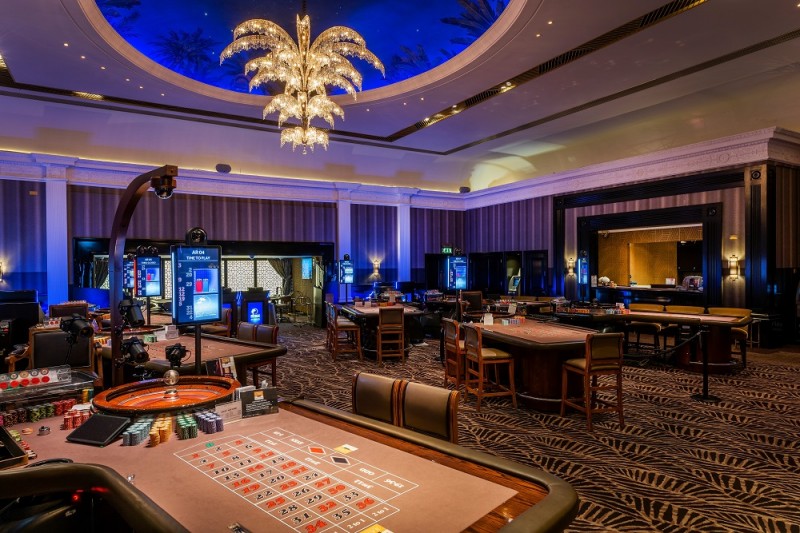 Blackjack, roulette, poker AND a bar and restaurant open all night, with breakfast served until 3am. Go get the chips in and let's play.
30 Berkeley Street, London, W1J 8EH / 12pm-5am
This Fulham Road veteran has been re-fuelling clubbers, footballers and Sloanes for years. It serves food and alcohol 24/7, and you'll be hard pressed to find anywhere more civilised at 5am (you may even need to queue!). There's also an outpost in Tottenham Court Road for when you've been partying in Soho 'til the early hours.
325 Fulham Road, London SW10 9QL / 111A Great Russell Street, London WC1B 3NQ / Open 24 hours
Not quite 24 hours, but pretty damn close. Don't expect anything fancy from this no-frills Soho classic - you can always grab a beer here, but it's not so much a cocktails-and-party vibe. Think of it more as an old mate willing to lend a helping hand, a place to grab a coffee, beer and some snacks at the end of a long night on the town.
22 Frith Street, Soho, London, W1D 4RF / 7am-3am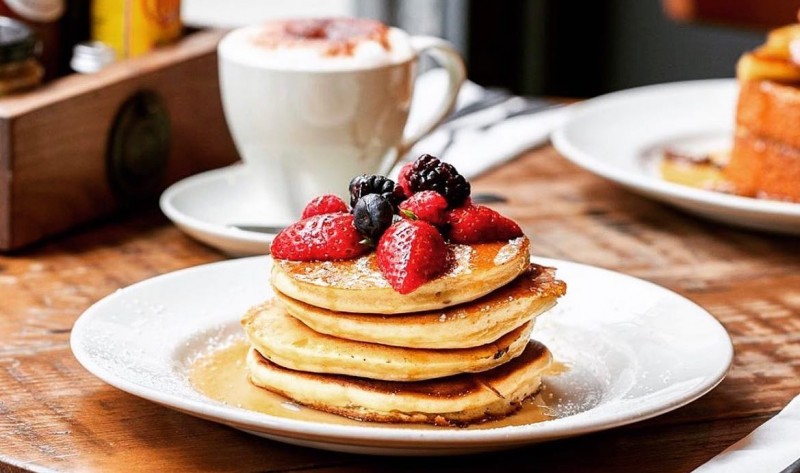 It's 4am, and Pornstar Martinis sound like a great idea. Make your way to this iconic late-late night spot in the heart of Soho, where you can feed your vanilla vodka craving AND order a plate of pancakes to soak up the damage. 
60-62 Old Compton Street W1D 4UG / Mon-Sat: 10am-5am, Sun: 10am-12:30am
One of BarChick's favourites. A wicked choice of music, with outside terraces, a cafe, smoking areas, cash points, cigarette machines, serious speakers, lasers, etc. You want Ibiza? Egg's as close as you'll get in this part of town. It ain't cheap, but what price would you put on a good party at sunrise?
200 York Way, London, N7 9AX / Fri: 11pm-6am, Sat: 11pm-7am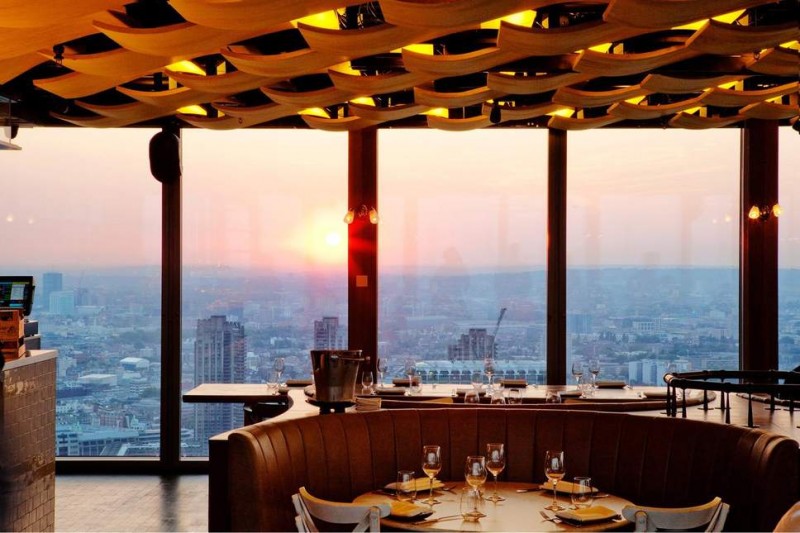 Head up to the 40th floor of the Heron Tower in the fastest lift in London. With five bars and two restaurants spread over two floors, this is a whole playground of 24-hour fun. The bar is unique in its layout; turned inside out, it looks like an upmarket buffet. The cocktail menu is a thing of beauty - each drink is pure extravagance (get the Waffle on the Rocks and thank us later). The food menu is all about bangin' breakfast dishes. Spicy ox cheek doughnut at 3am? That's our kinda party.
Heron Tower, 110 Bishopsgate, London, EC2N 4AY / Open 24 hours
No rest for the wicked. This Liverpool Street diner is a bit of an institution. It's been open since the early '50s, and it's seen it all - oh boy, if these walls could talk. This is the city spot to head for a sunrise brekkie and midnight munchies. And the alcohol licence goes on for as long as the doors are open, so you can work all day and party all night with a magnum of Prosecco in hand. 
176 Bishopsgate, London EC2M 4NQ / Open 24 hours