Forget petrol... we predict a rush on Cafe Patron now that Bacardi have announced they're discontinuing this legendary night out fuel. WTF, right? But if panic buying ain't your scene, we've got a sick line-up of alternatives for you to channel your addiction into.
Dangerous Don
This is the world's first coffee-distilled Mezcal, combining two of BarChick's favourite things, so what's not to love? Absolutely nada. It's both rich and smokey, you might get a hit of chocolate on the nose. A proper treat of a sipper, we've been stocking up on this stuff since it launched for such an occasion.
47% ABV | £46 | Buy here
Cazcabel Coffee
Using the fresh and earthy base of the Cazcabel Blanco tequila, this caffeinated bottle blends a roasted sweet hit of luxury arabica coffee from the coastal region of Soconusco in Mexico to make a punchy little shorty that can be sipped solo, but heads up: it's also a hit in cocktails if you feel like getting adventurous. Bring on the coffee shakes.
34% ABV | £26.99 | Buy here
Jagermeister Cold Brew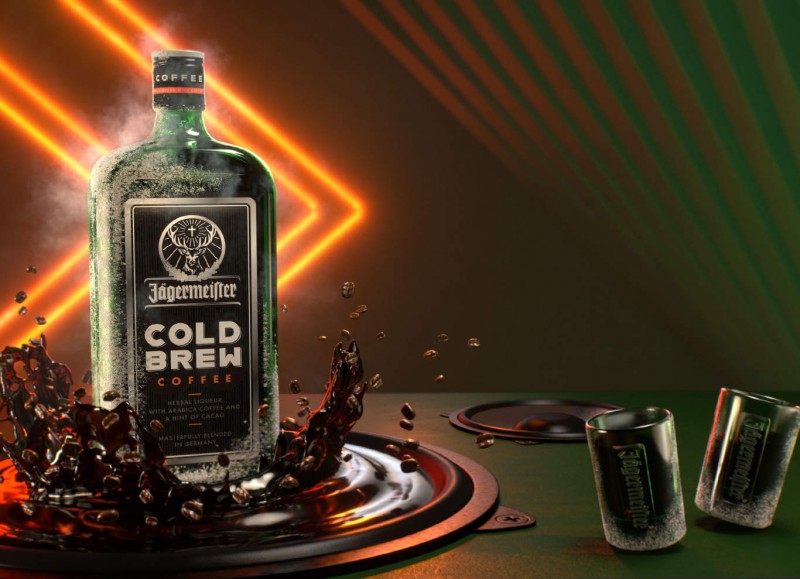 Jägermeister and caffeinated drinks go together like Posh & Becks, so it's hardly a shock that when the crew behind the dark party liquid decided to bring the first new permanent addition to the brand in 80 years, it was gonna involve coffee. They took the original recipe and added cold-brewed Arabica coffee and a touch of cacao to make this bold bottle. This is one to keep in the freezer for when you wanna get the party started. 
33% ABV | £18.10 | Buy here
Portobello Road Toasted Coffee Bean Vodka
We know what you've been wondering: how can you make your Espresso Martinis even more caffeinated? This is the answer. The Portobello Road distillers have branched out from gin and started making vodka. And it's GOOD. The 4-variety collection has been distilled using potatoes, with almost three kgs of British potatoes going into each bottle. For the toasted coffee bean expression, Colombian beans have been steeped with the potato vodka in copper pot stills for twenty-four hours before being redistilled to create this clear, rich and decadent vodka.
40% ABC | £24 | Buy here
Sipsmith Sipspresso Gin
Sipsmith's have a wicked new Sipping Series on the go, and this gin is the third to be added to the line-up with a fly blend of the finest Brazilian and Rwandan coffee beans combined with their classic London Dry for a Flat White-like smoothness. It's rocking some velvety chocolate and coffee bean aromas that translate to some warm notes of chai latte. Get this one on the rocks and let the buzz wash over you.
37.6% | £29.95 | Buy here